image 1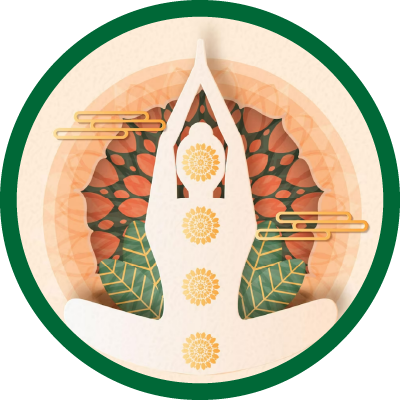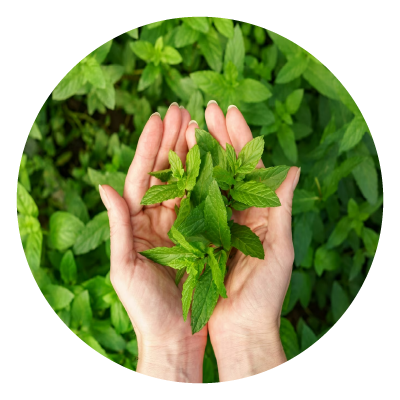 image 2
Facilitates the best services along with the best natural herbal products. We aim to provide the best quality with good efficacy to our customers free from any chemicals and side effects.
image 3
We Value The Relationships
With Our Customers Because
They are the driving force behind our direction, our purpose and most importantly our existence in the industry. so we try to facilitate our best services to our maximum customers.
Read our latest Health Articles
Vedarth Herbal Time Pvt. Ltd. has been working in the field of lifestyle disorders which includes obesity, acidity, constipation, hair care, hypothyroidism, PCOD, weight management, height growth, skin disorders, diabetes control, piles, and many more. We have always believed in natural ways of treating ailments and do not believe in using chemicals or medicines which have side effects, which makes our treatment even more beneficial and safe to the human body. All our treatments are composed of unique blends of ayurvedic herbs. The herbs present in the treatment used to cure your ailment from within. It further helps in preventing your ailment from reoccurring. Our organization, offer a unique non-invasive diagnostic technique.
Instead, our Ayurveda wellness experts facilitate you with consultation and customized Ayurvedic treatment and food plan related to the disease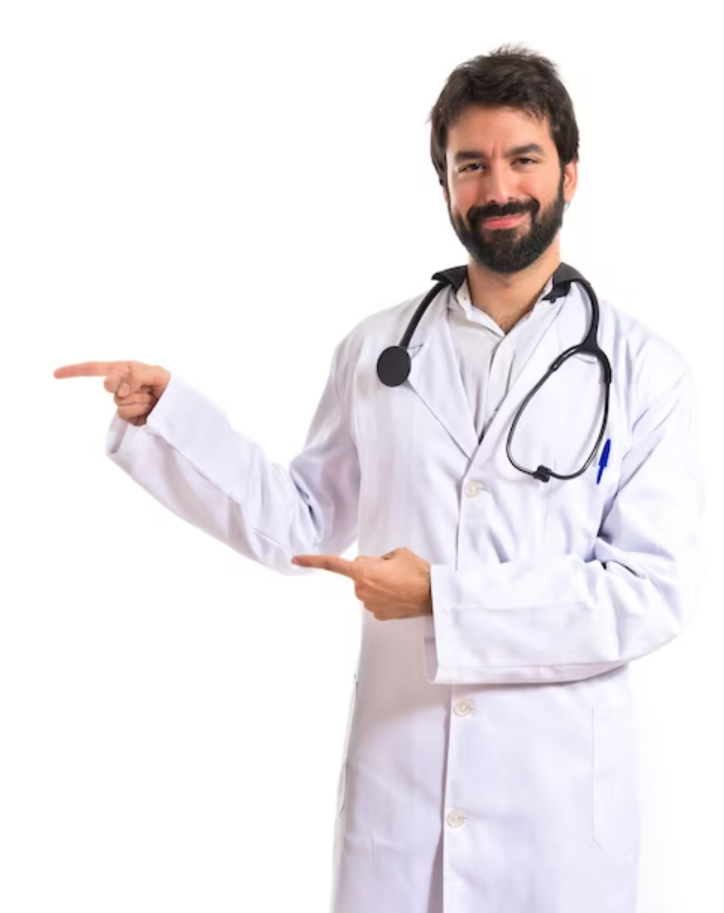 A panel of Ayurvedic Doctors
At our Clinic, our team of well-qualified doctors is always there to serve you. They briefly explain the customized medication and get to your medical condition free of cost. So, in case you want to visit our clinic, it will sort out all your problems and queries giving you comprehensive health care tips. 
With the help of our online consultation facility, within a few minutes and in a comfortable manner you can communicate with your doctor. All you need to do is that you have to mention your details and your exact medical condition. By analyzing the details and data provided by you along with your medical history the doctor would prescribe customized medicines and free health advice.